We're disrupting the painful process of planning a group event.
We believe in the power of connecting in person. Enjoy our streamlined platform and automated processes, combined with personalized interactions from our concierge team. Hop off the struggle bus and explore the options we've curated in your city.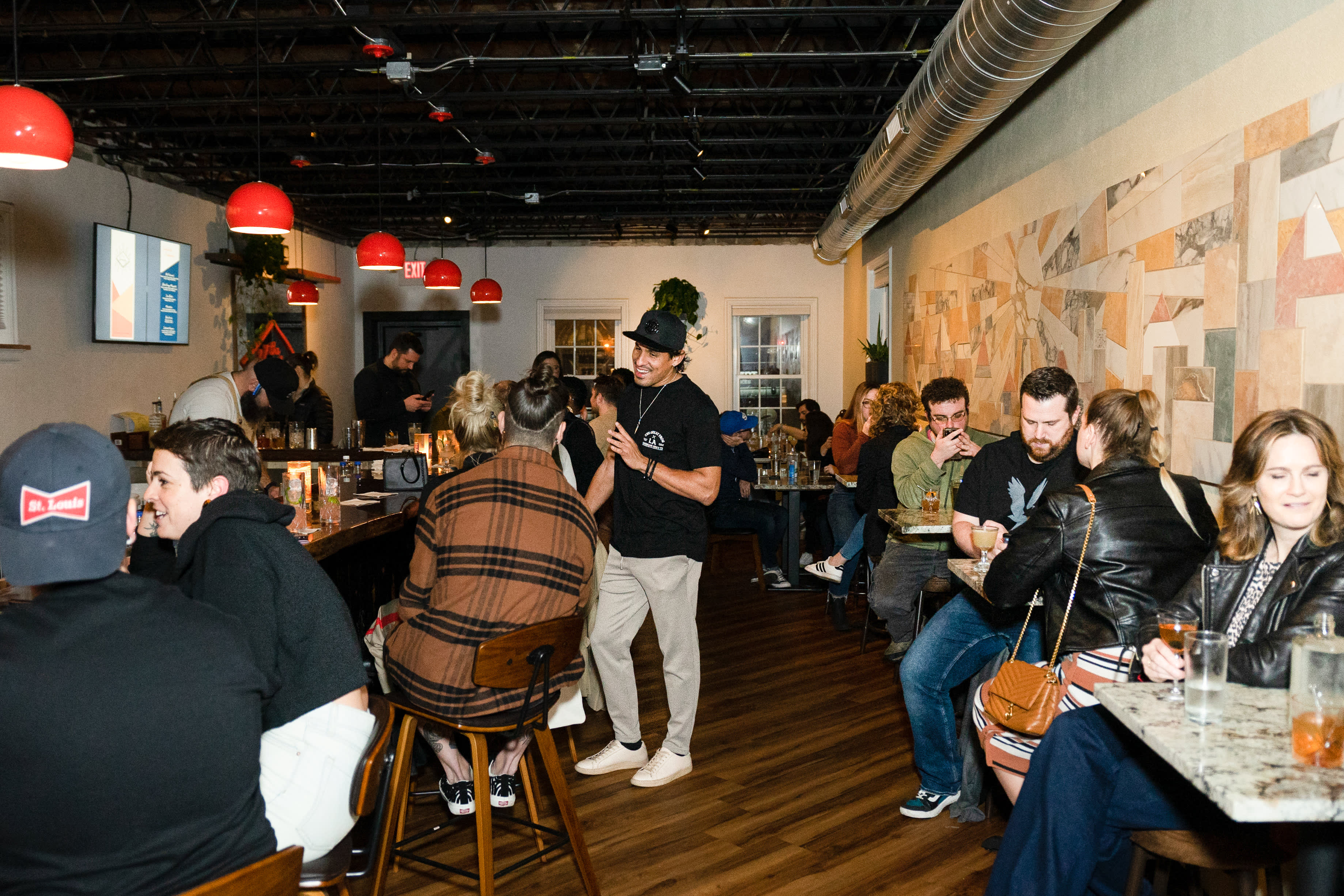 Our mission
A solution for all your group experiences. Disco! partners with premium local businesses to unlock access to top group experiences for both corporate and individual planners. Build your group event, put your deposit down and rest easy knowing you're booked. You'll hear from an event expert to help finalize the details and tidy up any loose ends. Customers book with Disco! throughout the year to plan all of their group events including team building, networking events, client dinners, creative workshops, office perks, birthday parties, showers and more.
people connected through events booked

25 thousand

average time it takes to book

4 minutes

positive impact on peer relationships

9.1/10 rating
Key features
Book a group event in 3 clicks

Our curated marketplace allows you to view real time pricing, availability and details with the opportunity to book on demand.

Access to premium curated experiences

We're partnering with the best of the best businesses in your city. We take pride in ensuring you have a great experience every time.

Live concierge for immediate answers

You don't have time for the back and forth and countless emails. We provide immediate answers - and if we don't have them, we'll track it down.

Personalized recommendations

Create a Disco! account to receive monthly curated recommendations based on your interests and booking history + gain access to exclusive community events, product features and perks.

All-inclusive planning

We allow you to book multiple business partners and aspects of your event in the same transaction with perfectly paired add-on options.

Streamlined templates

Notifications and event templates are always look the same so you know what to expect every time you book.
Become a community manager.
We're looking for movers and shakers to join our team as we launch new markets. Interested?
Let's connect
We'd love to hear from you. Send us a note or pick a time to meet.